Small Business Grant Program
Additional funding is now available for first-time applicants to the program! Apply today, as funds are limited.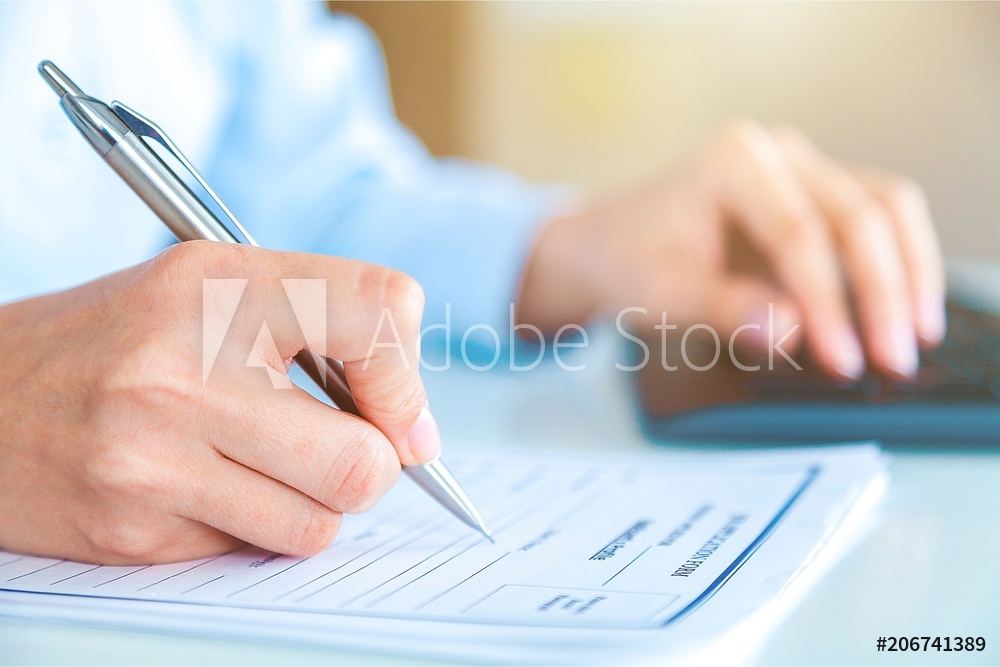 Eligibility Criteria
Please visit the FAQ section at the bottom of this page for any additional questions that you may have.
Business must be located at a physical address in Town (map) and hold a valid Queen Creek business license.
Reimbursement will be based on the number of Full-time Equivalent (FTE) Employees or 1099 contractors FTE equivalents. (Additional verification of employee/contractor information may be requested by the Town).
Must be qualified as a "small business" as defined by the Small Business Act (15 USC 631, et seq.), that has implemented a program designed to undertake activities and will incur continuing expenses in connection with enhanced sanitation. https://www.sba.gov/federal-contracting/contracting-guide/basic-requirements
For each FTE or contractor, the grant program will provide $500 per employee to be used to offset the expenses in connection with enhanced sanitization, employee safety, and customer safety. Maximum eligible award per business will be $12,500. The Town has allocated a total of $500,000 for the implementation of this program.
Reimbursement will be for costs incurred in connection with enhanced sanitization, employee safety, and customer safety, which may include, but is not limited to:
Disinfection of interior spaces and other high touch areas of small businesses;
Provision of personal protective equipment (including respirator masks, general face masks and gloves) for employees and customers, and the implementation of policies and practices that require employees and customers to wear respirator and/or general face masks;
Enhancing social distancing by limiting the number of customers that may be in any location at any time, creating special hours for at-risk populations, and by spacing customer areas within the interior space of businesses to maintain six feet of space between customers, and six feet of space between employees and customers;
The installation and maintenance of any physical barriers, such as Plexiglass shields, booths, or other barriers designed to limit the exposure of customers and employees to droplets and/or aerosols;
Creation of signage and programs designed to allow for delivery of goods, or curbside pickup of goods, along with the dedication of parking areas for such purposes;
Installation and maintenance of additional hand sanitizer stations;
Installation and/or maintenance of HVAC systems to include MERV 13 or higher air filters; and
Employment expenses related to the above activities.
What documentation do I need to provide?
Applicants must submit a W-9 – https://www.irs.gov/pub/irs-pdf/fw9.pdf
Please provide at least two pieces of documentation that verifies your QC business address. Acceptable forms of documentation include, but are not limited to, QC business licenses, articles of incorporation, or other proof from the Arizona Corporation Commission.
What if I don't have an Employer Identification Number (EIN)/Tax ID?
In Arizona, sole proprietors with no employees can use their social security numbers (SSN) as an EIN.
How do I know if my business qualifies as a "small business" under the Small Business?
How do you calculate "Full-time Equivalent" Employees?
The definition of full-time equivalent (FTE) is the hours worked by one employee on a full-time basis. Therefore, two part-time positions (.50 FTE) could be used to equate 1 FTE. On an annual basis, an FTE is considered to be 2,080 hours, which is calculated as: 8 hours per day x 5 work days per week x 52 weeks per year = 2,080 hours per year.
I am having problems completing the form online. Can I print the form and deliver it or mail it?
For health and safety reasons, the Town is not accepting paper applications or documents. If you cannot complete the application online you can print the document, fill it out and then scan and email. If you need assistance please email investtheqc@QueenCreekAZ.gov and a staff member will contact you.
What if I have questions about the process?
What is the grant amount?
Grant caps are $12,500 for any one business. Applying for funding does not guarantee an applicant will receive any funding award.
When is the deadline for applications?
The online application submission period will close when the funds have been expended.
If I am not eligible for this program, what other resources are available?
The Town of Queen Creek Economic Development has a list of resources for businesses needing access to financial support programs and resources during the COVID-19 crisis. To discover other resources that may be available, please visit
investtheqc.com
.
I own multiple businesses. Can I apply for assistance more than once?
If you have multiple, eligible businesses that are separate legal entities in QC, you may submit a separate application for each business.
When will I hear if my application was successful?
Once an application is received, the Town anticipates that the evaluation period will run approximately 7-10 business days. The online application submission period will close when the funds have been expended. All applications and verification documents must be submitted at that time or the application will be considered incomplete.
How will awardees be notified?
The Town of Queen Creek will utilize email to communicate with all applicants. Be sure to check your email regularly, including spam folders. We recommend you add investtheqc@QueenCreekAZ.gov to your contact list to make sure you receive updates.
My business received federal funding through the Paycheck Protection Program (PPP) and/or Economic Injury Disaster Loan (EIDL) programs, am I eligible to apply?
Yes, if your business received federal funding you are still eligible to apply. The federal programs were primarily structured to keep employees on payroll. Businesses are still facing challenges covering operating costs and new costs associated with increased sanitization and safety protocols, which is the focus of the Town's grant program.
Do the grants need to be paid back?
No, but the grant award must be used for costs incurred due to enhanced sanitization, employee safety, and customer safety as described above.
If I receive a grant from the Town, will this have an impact on my 2020 taxes?
Please consult your tax advisor or accountant.
I own a food truck, am I eligible to apply for this program?
If the food truck is registered to an address in the Town of Queen Creek it is an eligible business for this program. If the food truck is registered to an address outside of the Town of Queen Creek it is not eligible.
I am a sub-contractor that does work in Queen Creek, but my business is located in a different city/town, am I eligible to apply?
No, if your business is registered to a location outside of Queen Creek you would not be eligible to apply for this program.
My business is located in a Maricopa or Pinal County island or unincorporated area of Queen Creek, am I eligible to apply?
No, if your business is located in an unincorporated area of Queen Creek you are not eligible to apply. Additional resources can be found at
investtheqc.com
Are Town employees eligible for this grant assistance if they also own their own business in Queen Creek?
Town employees are ineligible to receive any funding based on Arizona Revised Statutes 38-501:532.