As a resident, it is important to support YOUR community and local businesses. There are several ways that you can do so. We are all in this TOGETHER.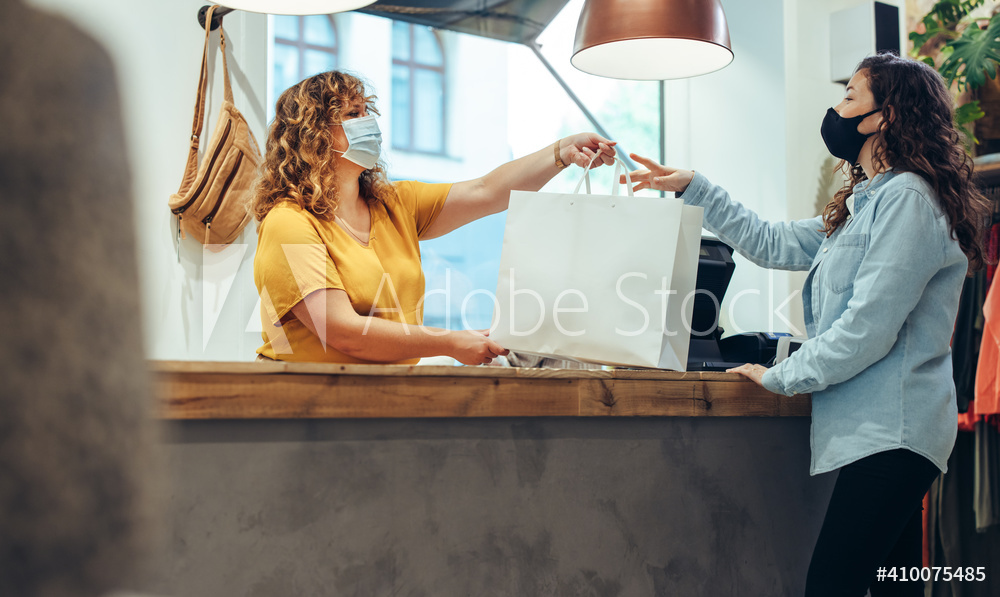 If you are a business, that is in need of assistance during this time, please reach out to our Economic Development Team via email at InvestTheQC@QueenCreek.Org.
The following are resources that the Town has put together to help businesses during this time:
Join our Shop Local Program
Share your promotion or special with us!
Sign up for our newsletter - information below.
Our newsletter is published weekly and provides news, resources and updates on economic development activities.
Click on the links below to view past newsletters: