The Queen Creek Economic Development Department is pleased to provide various sources of data and analytical reports for your business location or expansion decision-making process. The Town, located in the Greater Phoenix East Valley, has a number of attributes that make it an especially attractive place to do business, including: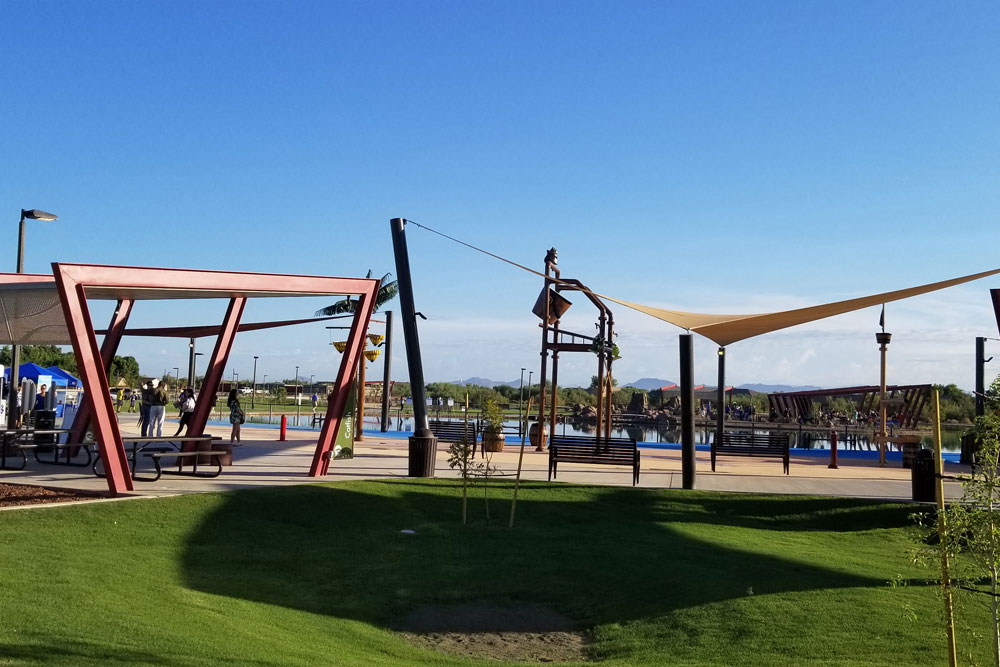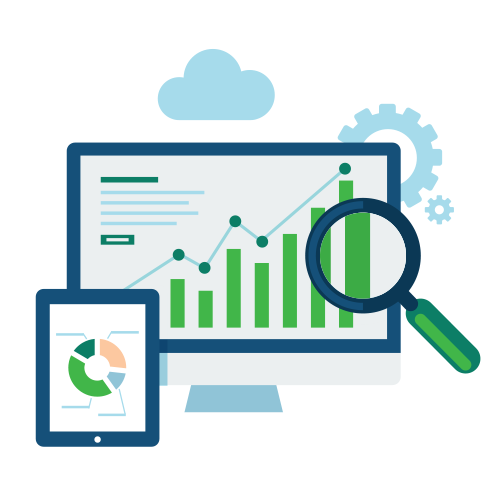 Queen Creek is growing, with a current population of 76,500, and anticipating a 76% population increase in 10 years. The Town projects to have 150,000 residents at build out.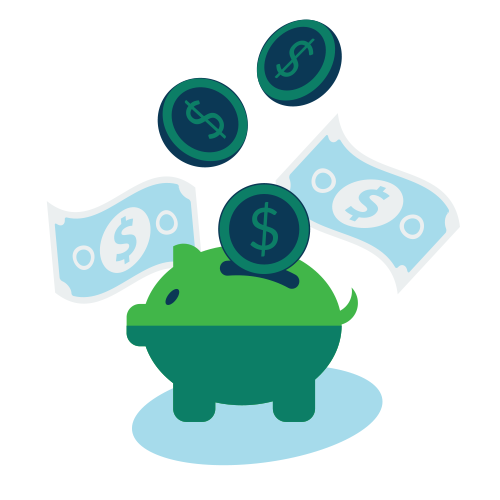 Queen Creek has a vibrant economy with one of the highest median incomes in Maricopa County at $160,500. (ESRI 2023)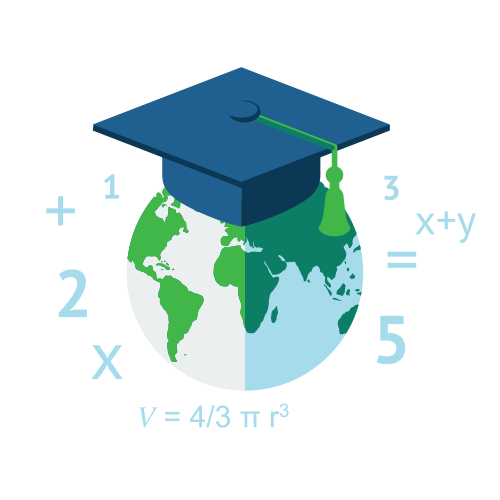 Queen Creek has a well-educated population, with 76% of persons over age 25 having some college or a college degree. (ESRI 2023)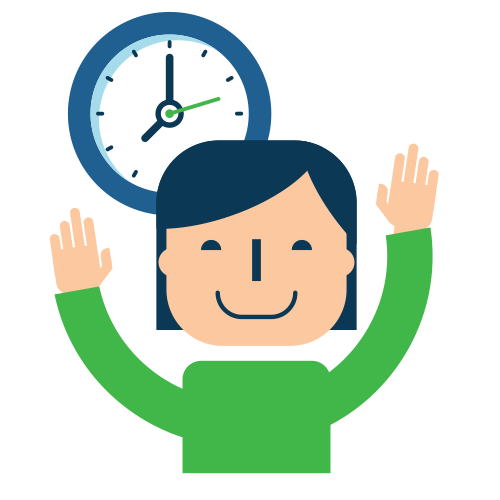 Queen Creek has a youthful population, boasting a median age of 32.5 years old, the youngest median age in the East Valley, offering a ready-to-work pipeline of talent for your business.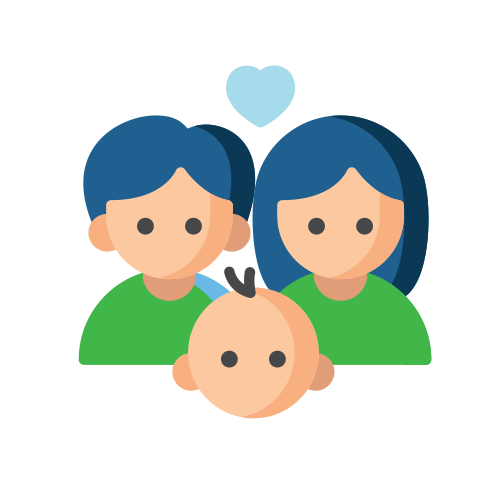 Queen Creek is a family-oriented, accessible community with an average household size of 3.55. (ESRI 2023)
Market Profile Analysis
Considering locating or expanding to Queen Creek? The Economic Development Department can provide customized reports. Please contact Marissa Garnett.