The Queen Creek Economic Development Team is ready to assist your business with growth, expansion, and/or relocation needs. Contact our team today to learn more!
Contact us to receive updates on opportunities in Queen Creek!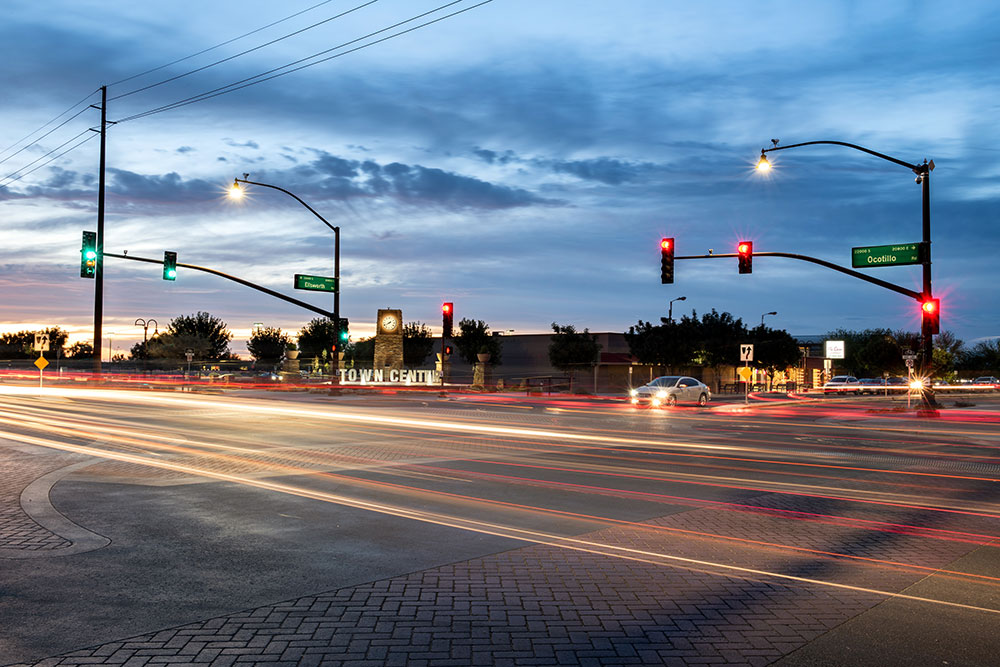 22358 S. Ellsworth Road, Queen Creek, AZ 85142
Written by HMA Public Relations – The Town of Queen Creek has been named winner of an Arizona Association for Economic Development (AAED) Economic Development Distinguished by Excellence (EDDE) Award. The prestigious EDDE Awards honor individuals and organizations...
read more